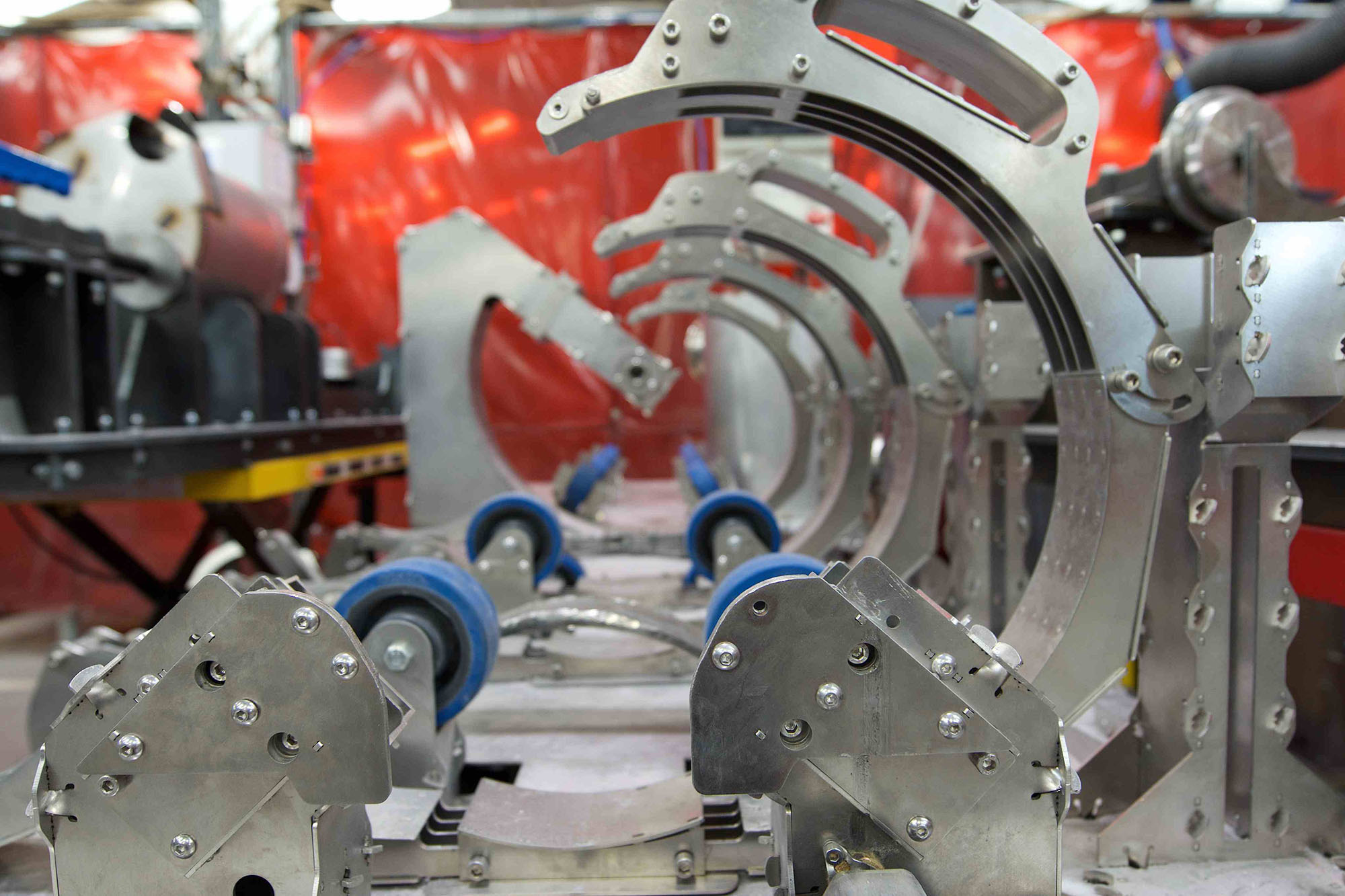 Eminox Manufacturing
With 45 years of experience, we are committed to delivering products and services aligned to your needs and the increasing demand of regulatory and market requirements, by following robust manufacturing and quality processes. 
Eminox's 7,500m2 UK headquarters and manufacturing plant and our 5,700m2 Slovakian manufacturing facility both offer modern manufacturing capabilities delivering the latest technology to our OEM, Retrofit and Aftermarket customers. 
Our drive to continually improve ensures we have the latest tools available to deliver the highest level of customer service which supports complete lifetime safety and compliance of our products. As an IATF 16949:2016 accredited business we are proud of the quality and performance of our vast product range.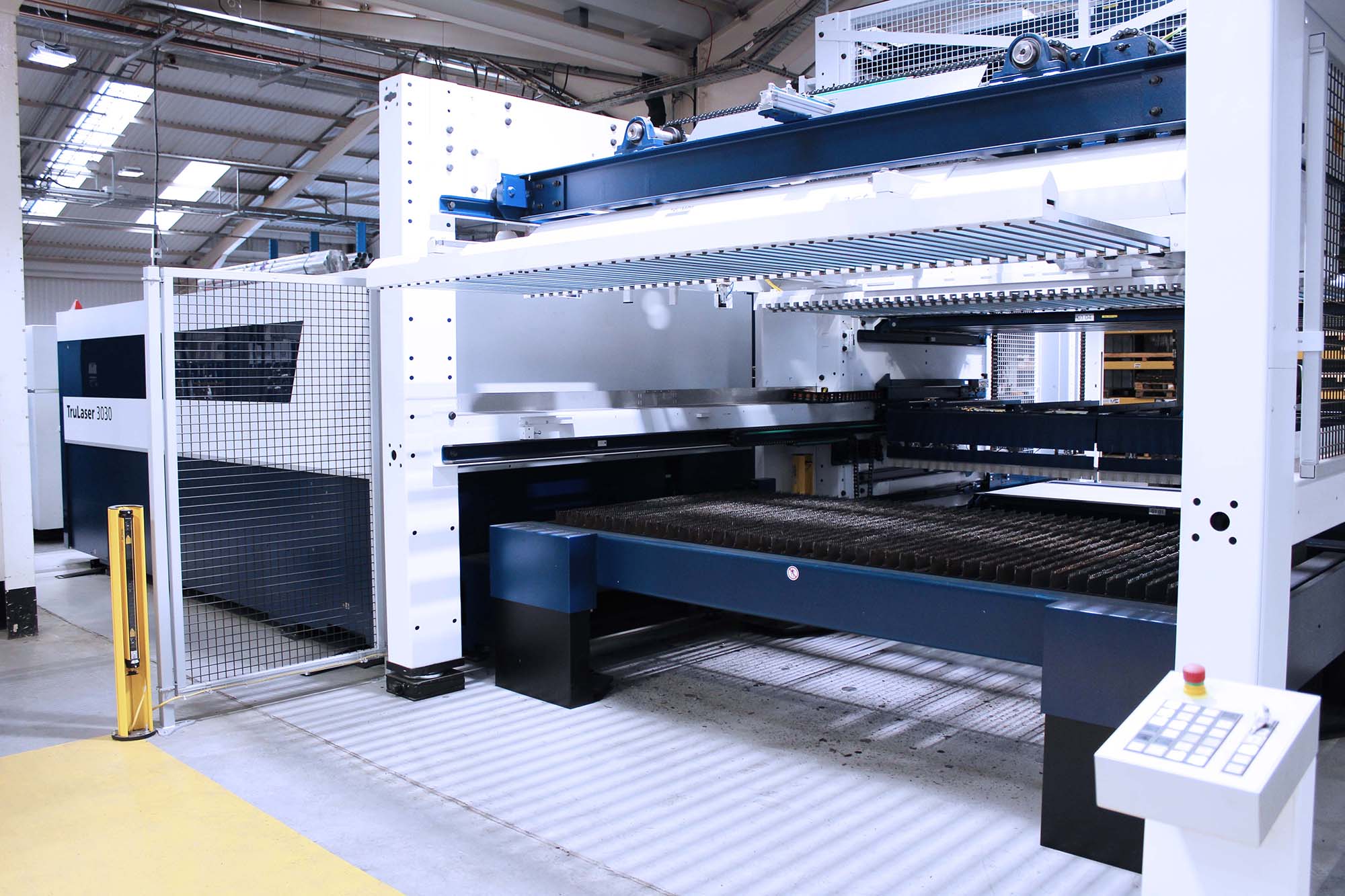 Significant investment
At Eminox we continue to develop our manufacturing capabilities with the latest available technology. 
This equipment and machinery includes our fully automated canning line and electronically servo driven 80ton presses, a flatbed Trumpf TruLaser 3030 Fiber and Trumpf TruLaser Tube 7000 Fiber, the fastest machine in its class. In addition to these resources Eminox has also invested in a fully electronic CNC pipe bender, robot welder, sliding head lathe, CNC rollers and circumferential welder.
Our range of equipment therefore ensures we offer full manufacturing capabilities, from the concept of your design through to final delivery and provides you with energy efficient solutions to support a reduced carbon footprint as well as a more accurate process.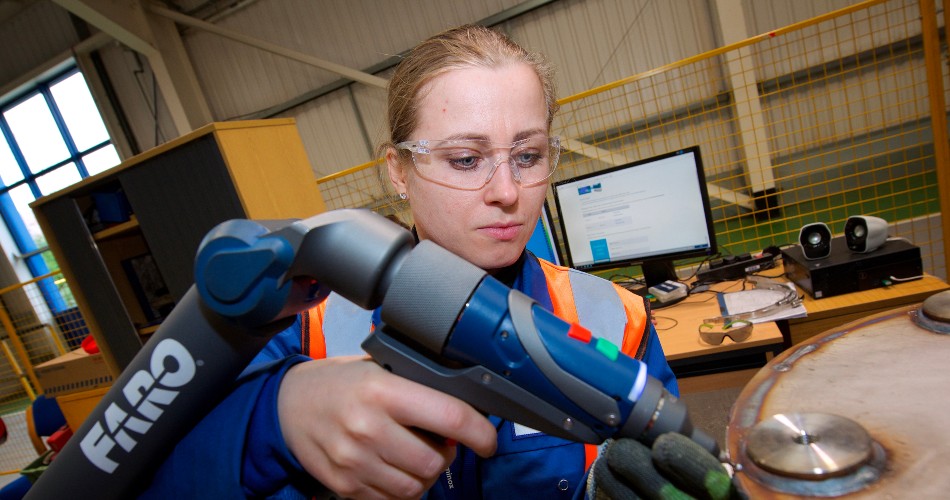 Built in quality
We understand our customers sometimes require changes throughout their contract so we ensure our Quality Assurance (QA)team operate rigorous validation points throughout the complete end-to-end process.  These include carrying out audits prior to every newly appointed supplier, following production parts approval process (PAPP) for all supplied parts and performing stringent audits against the internal audit plan to make certain our quality management system (QMS) adheres to all internal and external standards.
Eminox's QA team also maintain regular in-process checks to guarantee process effectiveness and final inspection using measuring equipment including FARO portable 3D arms and highly recognised CMM technology; all to support the conformance of your products.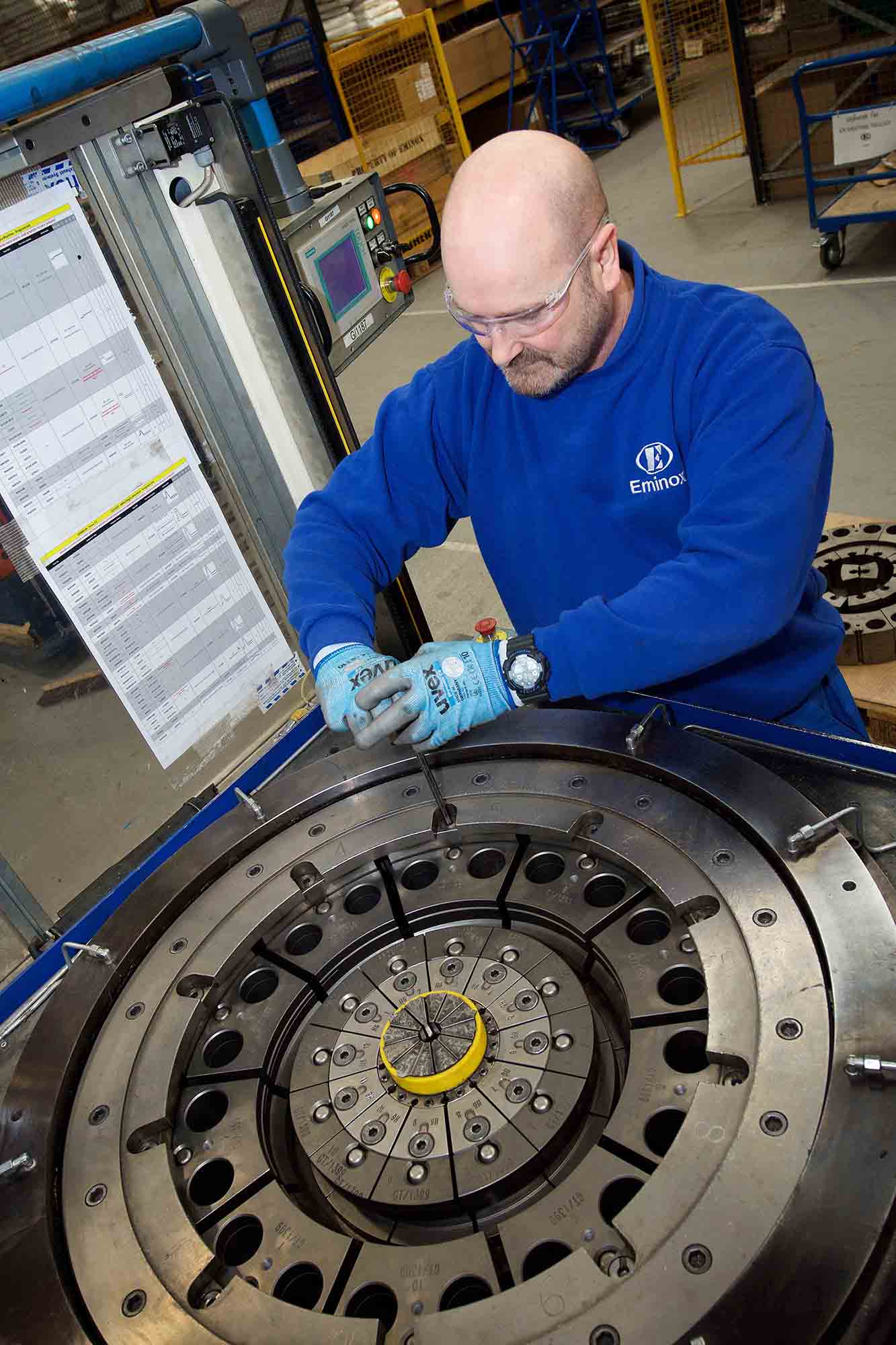 Bespoke tooling
Whatever your requirements, our experts in the tooling facility at Eminox can design and manufacture tooling to support you through every stage of product development, from prototype right through to series production. 
Our experts use state of the art 3D modelling software to design bespoke form tooling for component parts as well as designing jigs and fixtures for assemblies and sub-assemblies to help deliver conforming product at every step of the manufacturing process. Furthermore, our team of dedicated tooling technicians undertake a comprehensive preventative maintenance programme to ensure compliance throughout the product life cycle.
Engineering
Find out what we can offer your business