Pioneering a zero emissions future
Our heritage spans almost 45 years, and our pioneering technologies in exhaust aftertreatment systems, which improve air quality around the world, are complimented with a range of auxiliary products used in many heavy-duty industries.
Our innovative approach to developing these technologies, to achieve the latest global emission standards, stems from our highly skilled and knowledgeable workforce. Over many decades we have remained at the forefront of research, product design and development, manufacturing, and testing.
As keen problem solvers, our expert engineers work in partnership with our customers to design exhaust aftertreatment systems, specialist pipes and tanks across a range of industries including On-road, Construction, Marine, Rail, Power generation, Alternative fuels and Agriculture. We understand the specifications needed to meet the standards you require, to achieve the latest global emission standards.
This knowledge and expertise places us as industry leaders, delivering best practise and driving change across the globe to support ESG policies, lower heavy duty exhaust emissions, improve air quality and protect public health.
We continue to develop advanced exhaust aftertreatment technologies for hydrogen (H2), ammonia (NH3) and methanol internal combustion engine power, working in partnership with academic establishments on long-term research projects. Utilising alternative, green future fuels to achieve zero emissions is at the forefront of our development of technologies for a greener planet. Our understanding of global economies and the net zero objectives they have, in addition to current and predicted emission legislation, places Eminox as a trusted global partner in the delivery of a zero emissions future.
WHAT MAKES US INDUSTRY LEADERS

Worldwide facilities
As part of the Hexadex Group, Eminox has access to manufacturing facilities across three continents in seven countries, providing a truly global presence.
Family owned
The growth of Eminox is supported by Chairman of Hexadex Group, Will Milles, and son of Eminox founder David Milles. A family business since 1978.
Complementary business
The group acquires new businesses, which are either complementary to its existing activities, or where it can use its core expertise to add value.
Manufacturing excellence
Eminox is the only UK exhaust manufacturing company to hold the CL 1 EN 15085-2 Rail Welding Standard and is IATF 16494 accredited.
1,000 staff and counting
The Hexadex Group employs over 1,000 professionals across its four subsidiaries. These include Eminox, Teconnex, Ceramex, and CWM Automation.
Growing sales
The group is continually growing and in 2021, the net sales of the Hexadex Group was £180 million.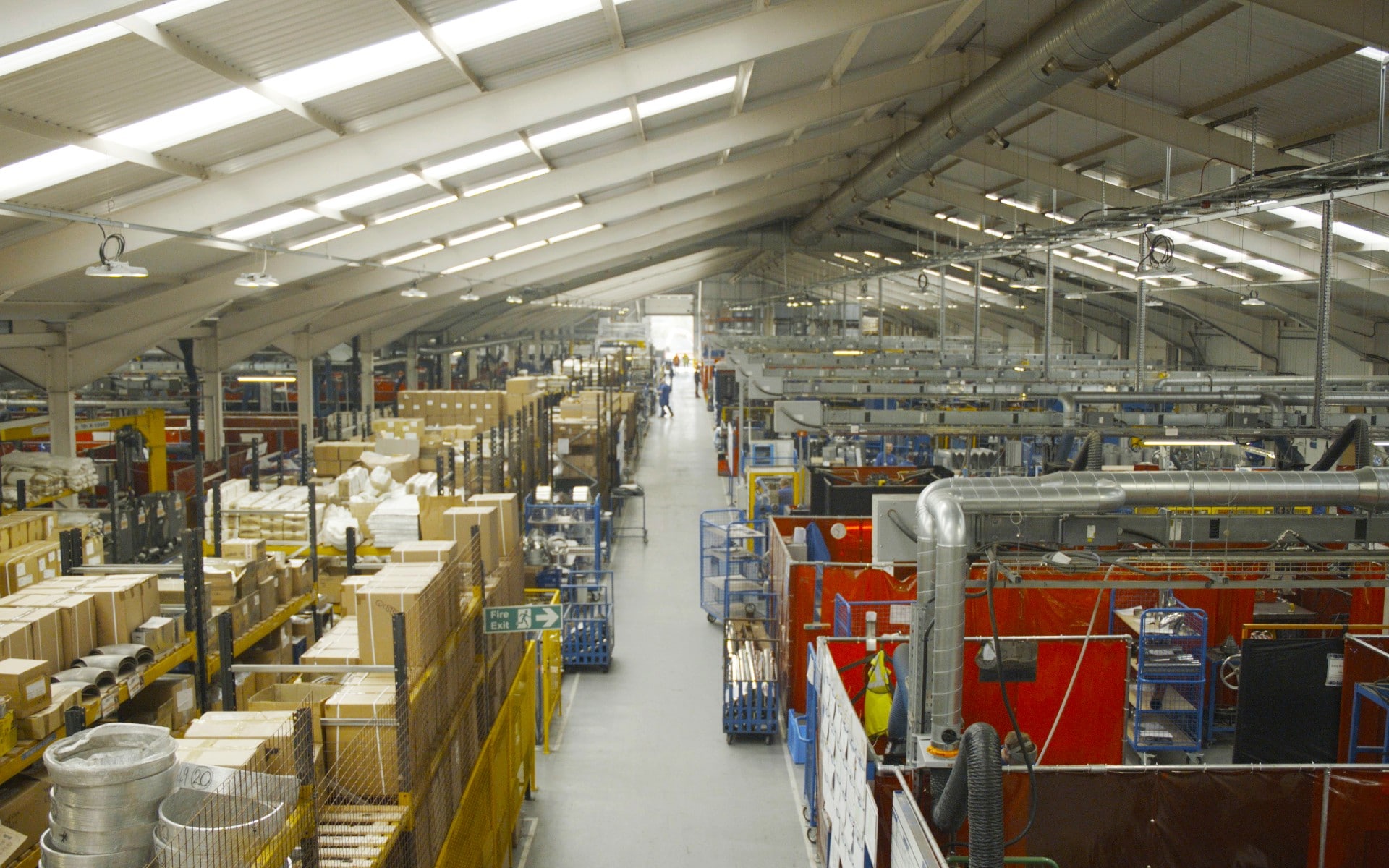 We are part of the Hexadex Group