Careers at Eminox
At Eminox, we believe in helping our workforce discover their true potential in the right career. We're more than a manufacturing business, we deliver sustainable engineered solutions by embracing innovation, developing new technologies and building long-standing relationships with our customers.
Our team collaborate, share, and partner with customers across the globe. As part of that team, you're provided with opportunities to develop your skills and knowledge to support company objectives.
Our workforce of over 300 enjoy the flexibility of working in an environment which allows you to experience new challenges and opportunities, every day. We strive to deliver best value solutions to our ever-evolving markets.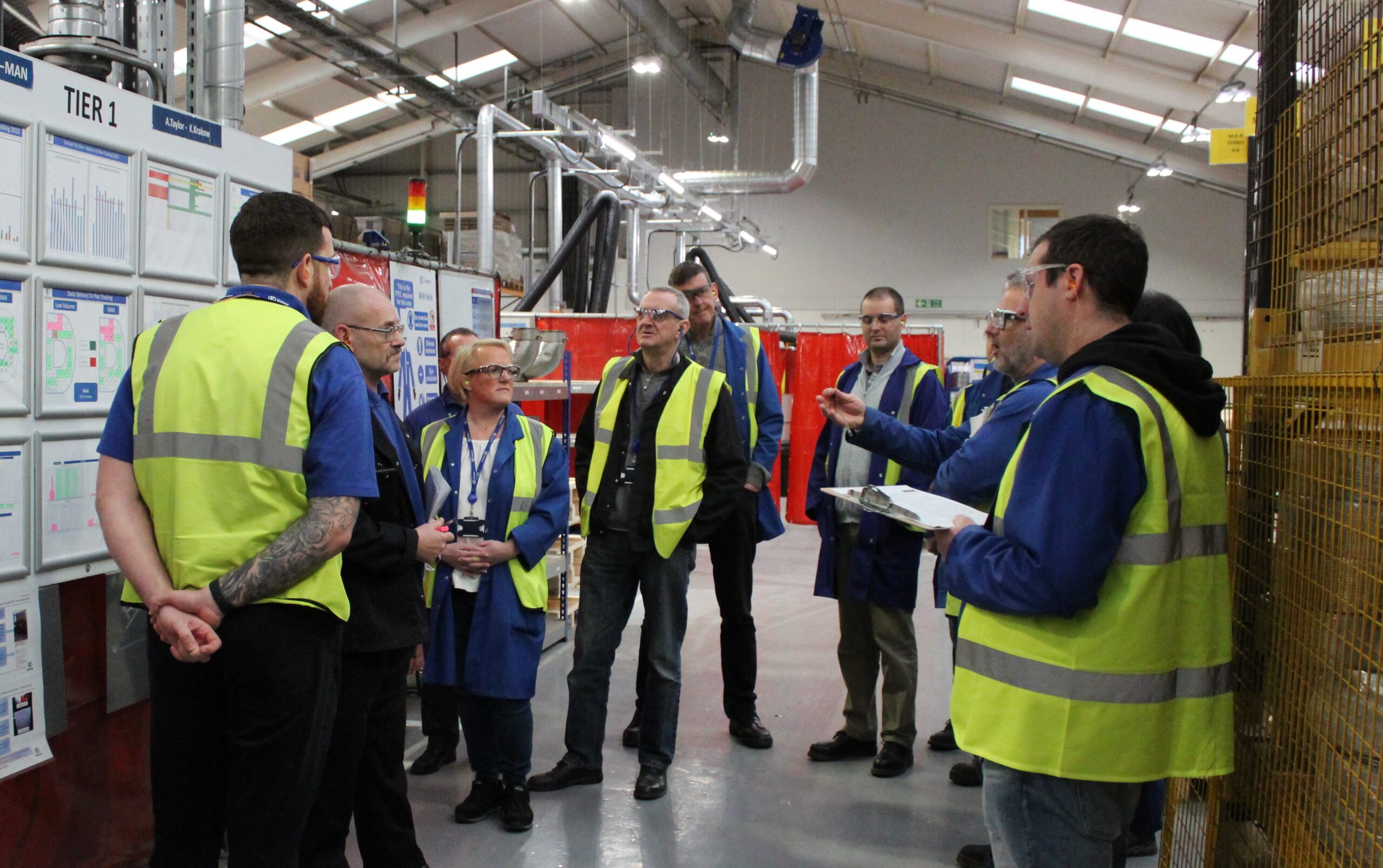 What will you experience
You will work as part of a highly skilled team of professionals. We regularly encourage our workforce to engage, by sharing new views, ideas and opinions for continuous improvement, thereby becoming experts in their roles and meeting the company values and high standards we hold.
Eminox offers a variety of careers including operations, manufacturing, engineering, and support functions with the possibility to travel around the world. We are committed to helping you through training and development to progress your career.
Every member of the Eminox team plays a vital role in the success of the business, together building trust and relationships throughout our main value streams, Original Equipment, Retrofit Solutions and Aftermarket.  Subsequently, we empower our workforce to create technologies for a greener planet, reaching beyond expectations to build strong relationships, while working alongside our customers and suppliers to help them be the best.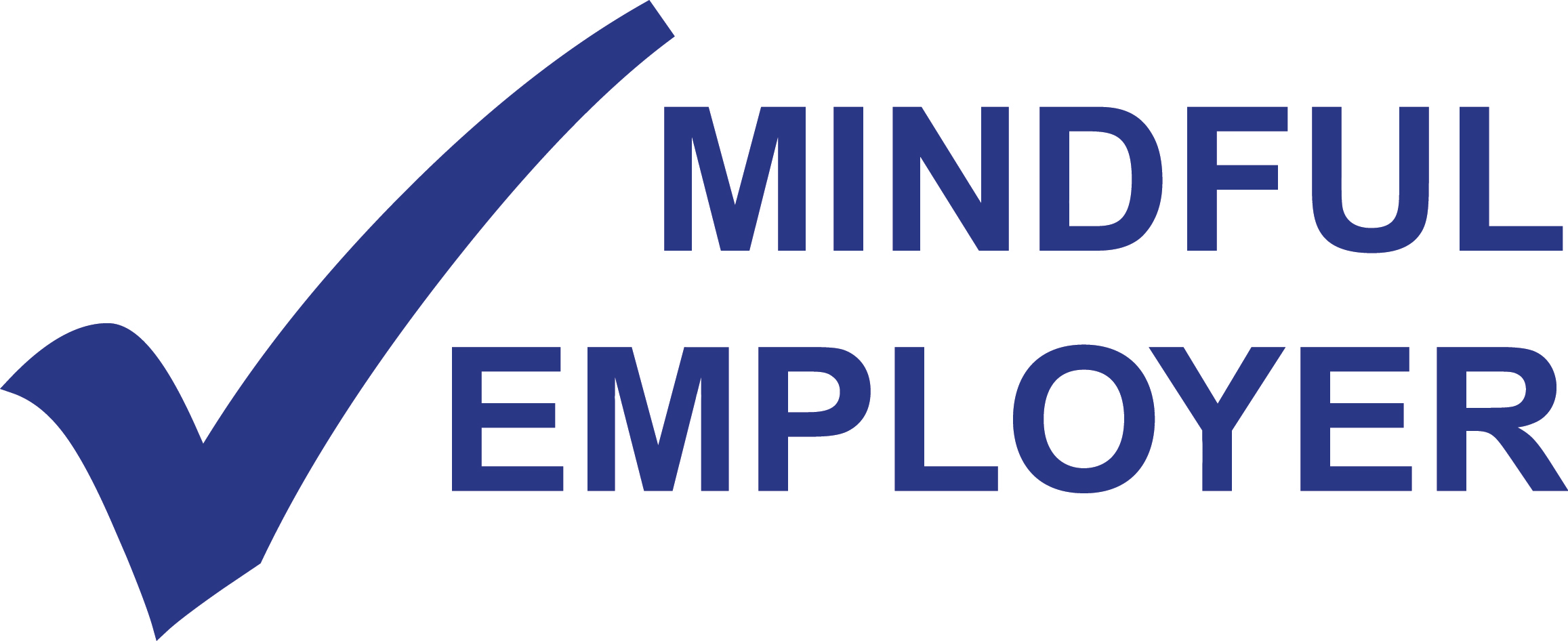 Wellbeing
We introduced Mental Health First Aid (MHFA) volunteers to Eminox in 2019. Members of team support their peers on topics relating to mental health and wellbeing. We have destigmatised mental health so our team feel safe and trust the MHFA team to listen and signpost to established services and our free, 24/7 employee assistance programme (EAP). This programme is accessible to all employees and immediate family members on topics such finances and relationships.
Eminox is also a Mindful Employer, we signed the 'Charter for Employers Positive about Mental Health' in 2022 whereby we are committed to creating a supportive and open culture, where colleagues feel able to talk about mental health.
VIEW OUR LATEST VACANCIES