We are eminox
We design and manufacture exhaust after treatment systems for heavy-duty vehicles and equipment. Our sustainable engineered solutions achieve the latest global emissions standards for power generation, NRMM, marine, on-road, rail and agriculture applications. Working together with our partners, customers, and suppliers, we create effective new products and technologies, bridging the gap to a net-zero carbon future.
From concept through to manufacturing, our team of experts understand every industry we support has different requirements. Our diverse range of technologies, developed over 44 years, enable us to deliver efficient, quality solutions.
Our emissions reduction technologies for diesel, gas, hybrid, and bio-methane are available for on- and off-road applications for engines from 50KW – 10MW. The future product technologies we are developing, support fuels including hydrogen and ammonia.
Eminox is about making a difference. Together with becoming part of a more environmentally focused manufacturing industry, we strive to improve air quality around the world.
All Eminox products are designed in the UK and manufactured in our state-of-the-art global facilities.
Our Values
Work as one team
Get involved. Be accountable. Respect each other. We learn, grow and achieve together.
Do the right thing
Be authentic. Build trust. Be committed. We do what we say with openness and honesty.
Create our future
Look ahead. Think differently. Be bold. We strive to improve and delight out customers.
What makes us industry leaders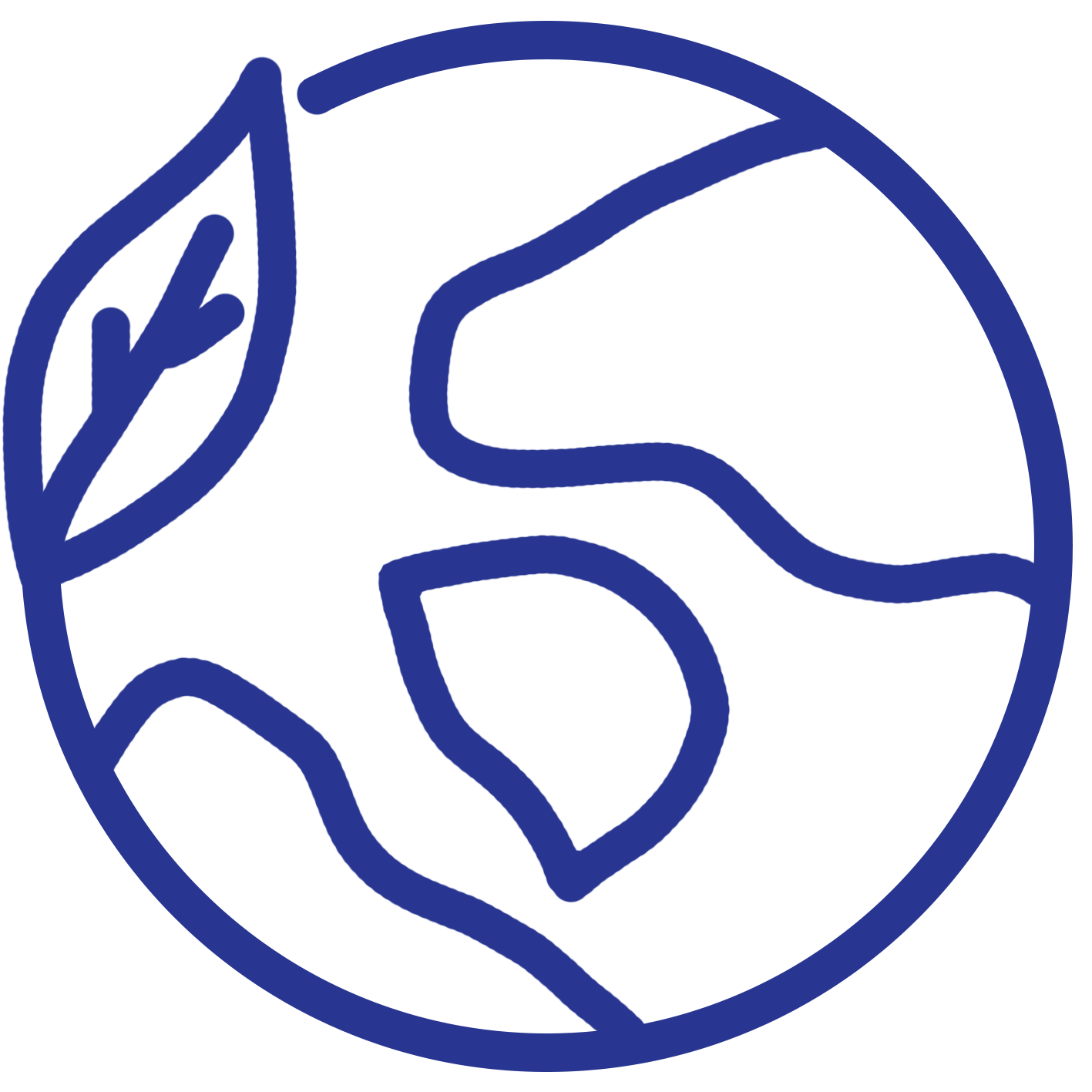 Worldwide facilities
As part of the Hexadex Group, Eminox has access to manufacturing facilities across three continents in seven countries, providing a truly global presence
Family owned
The growth of Eminox is supported by Chairman of Hexadex Group, Will Milles, and son of Eminox founder David Milles. A family business since 1978
Complementary businesses
The group acquires new businesses, which are either complementary to its existing activities, or where it can use its core expertise to add value
Manufacturing excellence
Eminox is the only UK exhaust manufacturing company to hold the CL 1 EN 15085-2 Rail Welding Standard and is IATF 16494 accredited
1,000 staff and counting
The Hexadex Group employs over 1,000 professionals across its five subsidiaries. These include Eminox, Teconnex, Ceramex, Hooton Engineering and CWM Automation
Growing sales
The group is continually growing and in 2020, the net sales of the Hexadex Group was £125 million