Eminox develops pioneering solutions for the marine industry to improve air quality across the world. Working with legislative bodies and partners within the shipping sector, OEM (Original Equipment Manufacturer) and Retrofit solutions are developed to make the route to compliance straightforward. 
Our flexible engineering capabilities ensure we will develop your concept all the way through to production. Therefore, providing a flexible, scalable marine exhaust aftertreatment system (EATS) to suit your range of marine applications with power outputs from 130kW to 10MW, including those with challenging space envelopes.
Whether you require a high or medium speed solution, Eminox has an EATS to suit you. Using our decades of knowledge and experience in designing modular solutions, we understand the importance of delivering a solution which achieves compliance to the latest emissions regulations.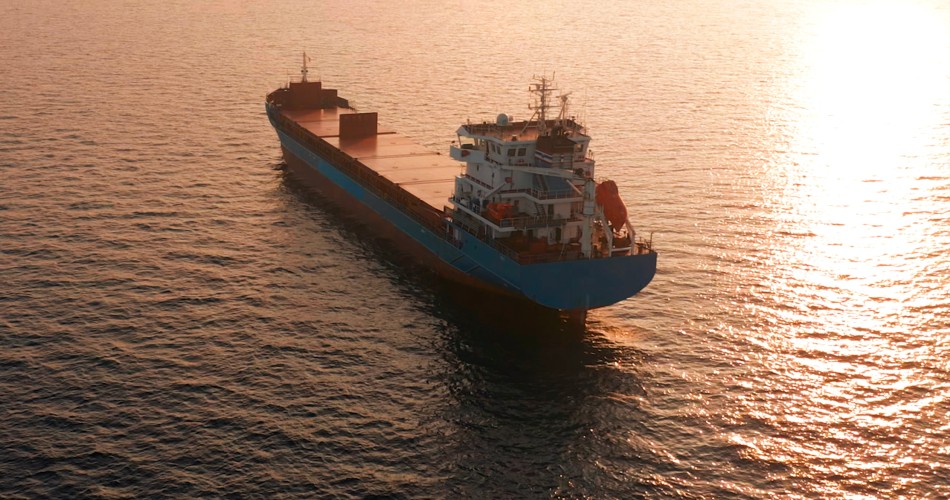 OEM Tier 1 and Tier 2 solutions
Eminox emissions reduction technologies offer marine vessel and stationary power manufacturers and operators' full compliance to legislative standards, such as such as, IMO Tier III, EU Stage V Inland Waterways, ULEV and EPA Tier IV regulations, covering both inland and sea going vessels.
Our flexible, modular, and scalable marine exhaust aftertreatment systems (EATS) for high and medium speed engines (from 156kW to 10MW) provide you with a solution to reduce lead times and costs.  
There are two main options in delivering an EATS to suit different vessel types. Either select a product from our standard range to suit the engine power output or alternatively, we can develop a solution specific to your project requirements, from concept development to full manufacture. We will carry out engineering evaluation, modelling, prototyping, validation, and verification in our 7,000m2 facility in the UK.
Our research and development into new technologies to support dual and alternative fuel is hugely significant in supporting the marine sector on its continued journey to reduce emissions.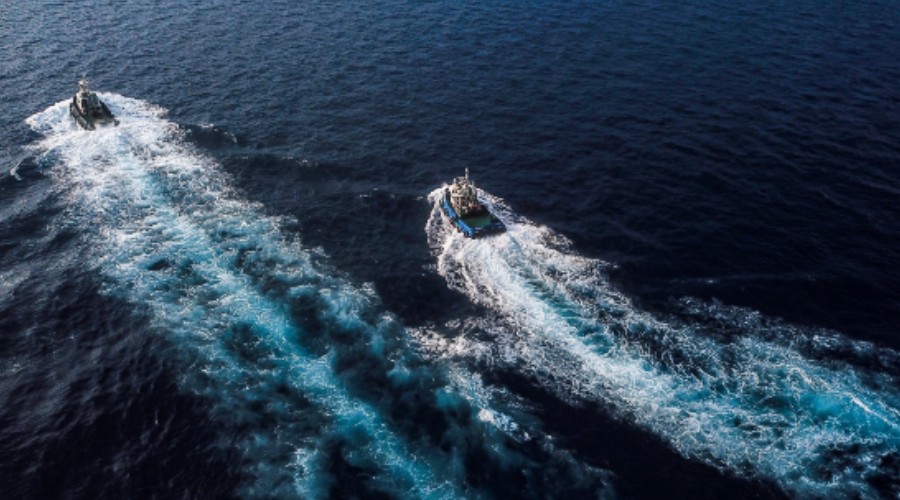 Upgrading marine applications
Eminox retrofit solutions upgrade your existing marine exhaust aftertreatment system (EATS) to ensure older systems comply with IMO Tier III, Stage V Inland Waterways or ECA emissions legislation.
Our EATS proven technologies can be installed into existing applications to achieve near zero emissions of particulate matter (PM), nitrogen oxides (NOx, NO2) carbon monoxide (CO) and hydrocarbons (HC).
Incorporating the control unit and all sensors throughout the system, our diesel particulate filter (DPF) unit optimises exhaust flow distribution under different operating conditions which minimises the regeneration frequency and cuts the total regeneration time. 
Our innovative urea dosing and control system (UDS) is designed to minimise the package space required in your application, whilst the advanced mixing techniques guarantees a compact system. The installation of the diesel oxidation catalyst (DOC), DPF, high performance Selective Catalytic Reduction (SCR) and pipe work are commissioned and certified for your application, providing a complete optimised solution. 
Contact us to discuss your project