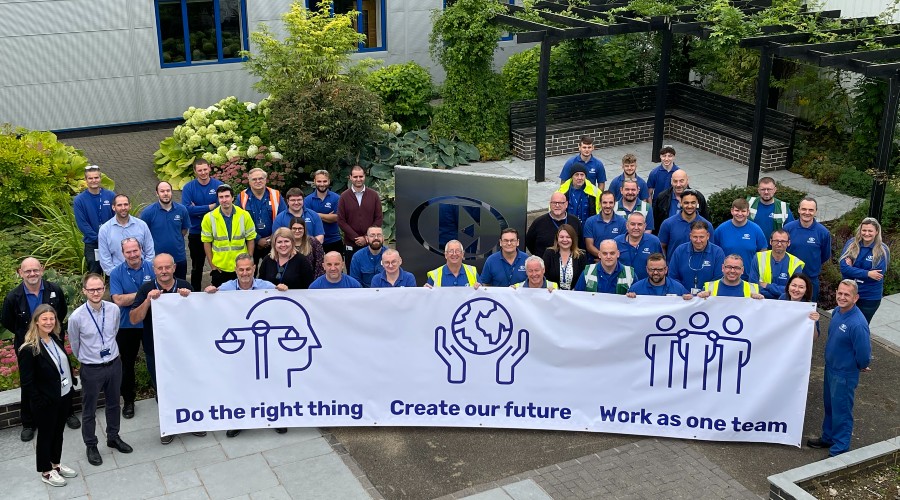 Eminox Vacancies
By joining Eminox you will become part of a team of highly skilled professionals, which encourages and recognises individual contributions and potential. Above all we strive to be an employer of choice and are committed to investing in the ongoing training and development of our staff, helping them reach their true potential.
Our UK facility in Lincolnshire (HQ) has room for expansion. Eminox has good accessibility to major road networks across the country.
We have a wide range of career choices available, in many disciplines, from manufacturing to procurement, engineering, sales and marketing.
To apply for a role advertised, please submit your CV and a cover letter through the application form or email directly to human.resources@eminox.com
CURRENT VACANCIES
NEW
Product & Trade Marketing Manager – OEM
Permanent
We have a number of exciting opportunities to join our large engineering team on a temporary basis. If successful, you will be employed via our preferred agency that we work with the opportunity to progress to a full Eminox…
Closing date: 30th November 2023
Apply Now